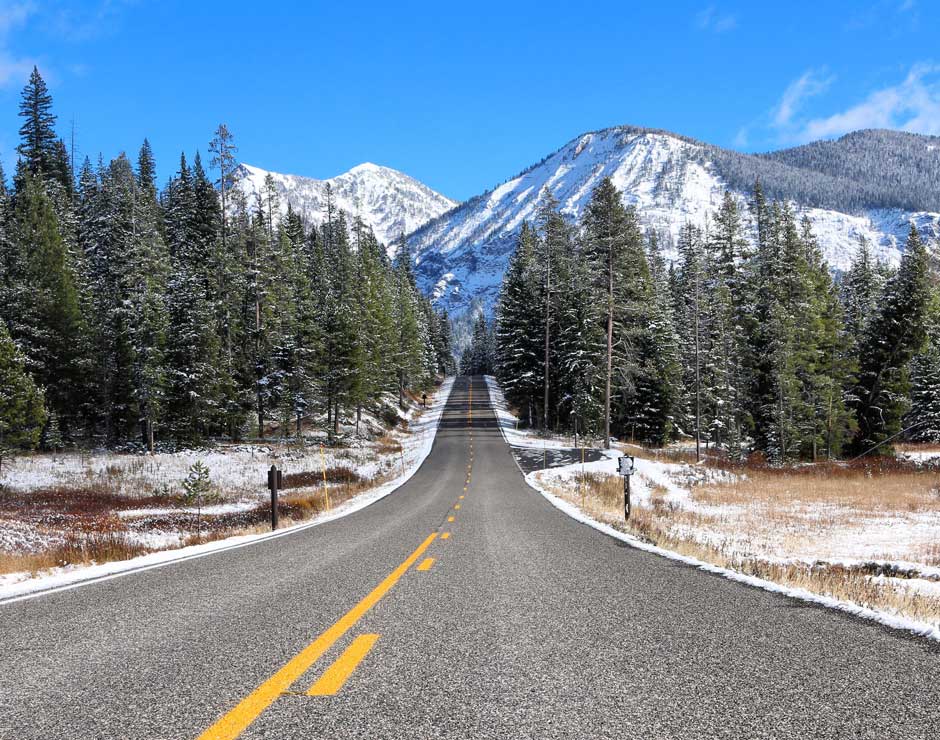 Get directions to our hotels and cabins, entrance fee information, current road conditions and more.
Get Directions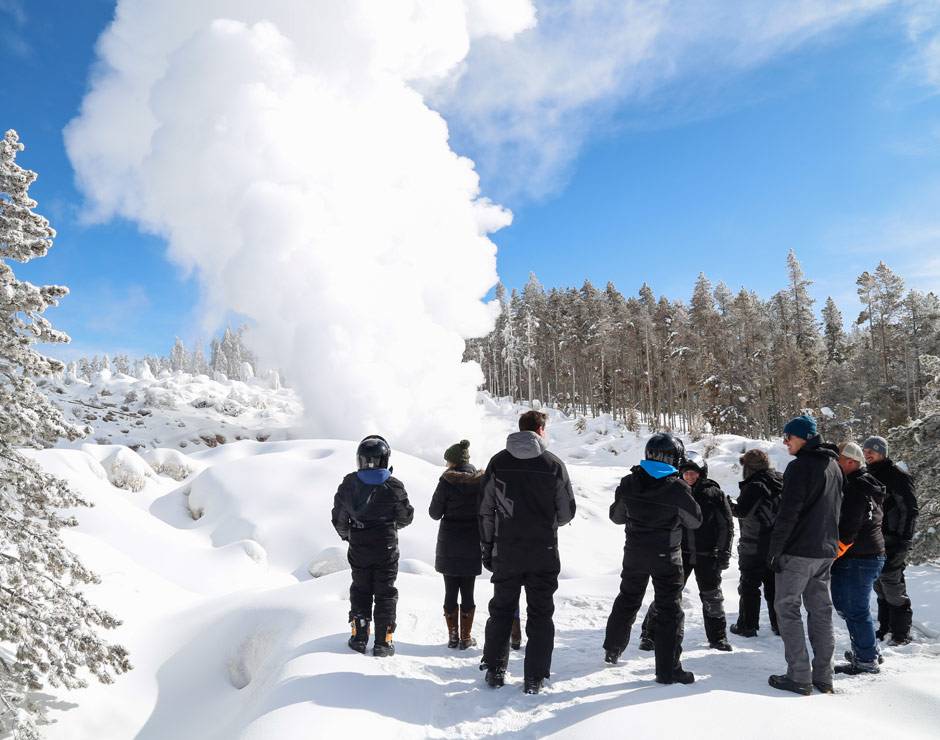 Get travel tips and expert advice with Yellowstone trip planning guides in 11 different languages.
Plan Your Trip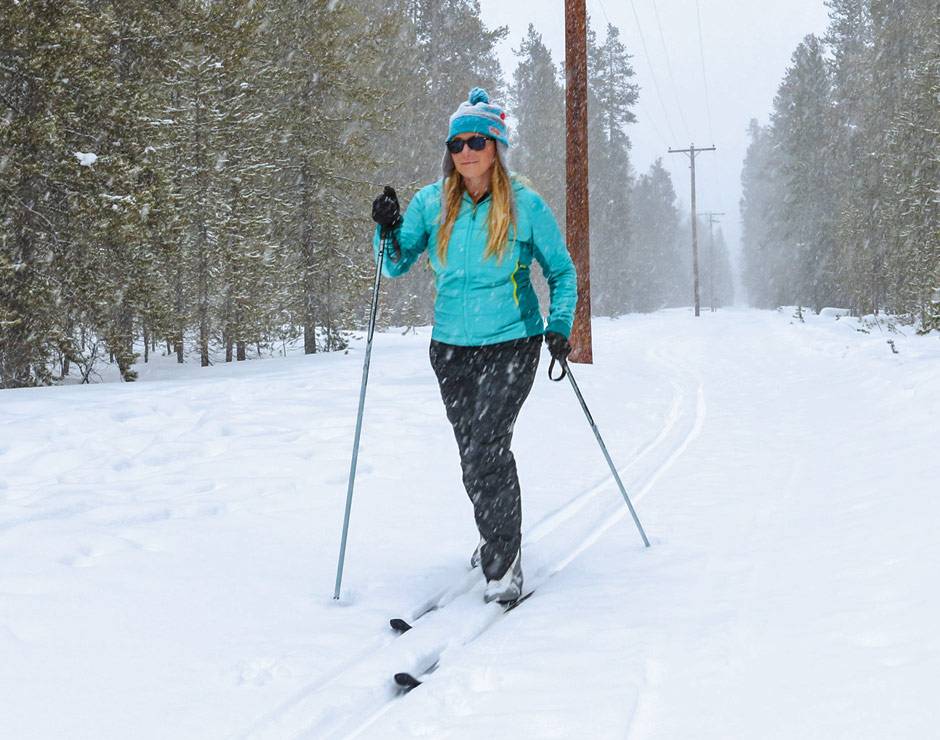 Whether you venture into Yellowstone National Park, or explore the miles of trails outside, you'll have a blast at your own pace.
Learn More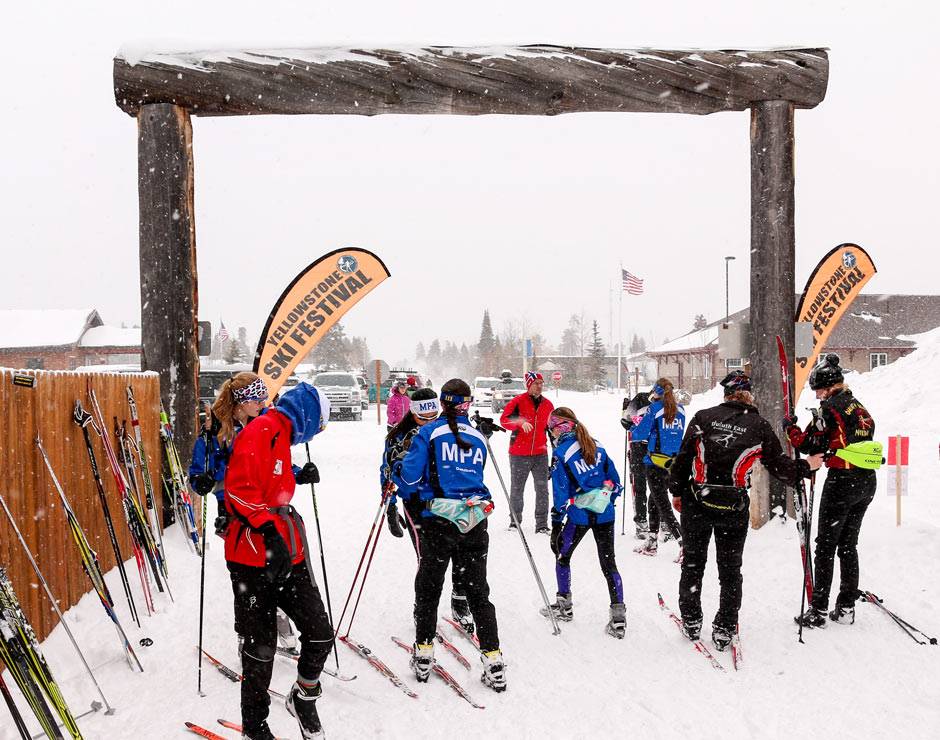 Learn about upcoming events in and around Yellowstone, including ranger programs, special events, and more.
What's Happening