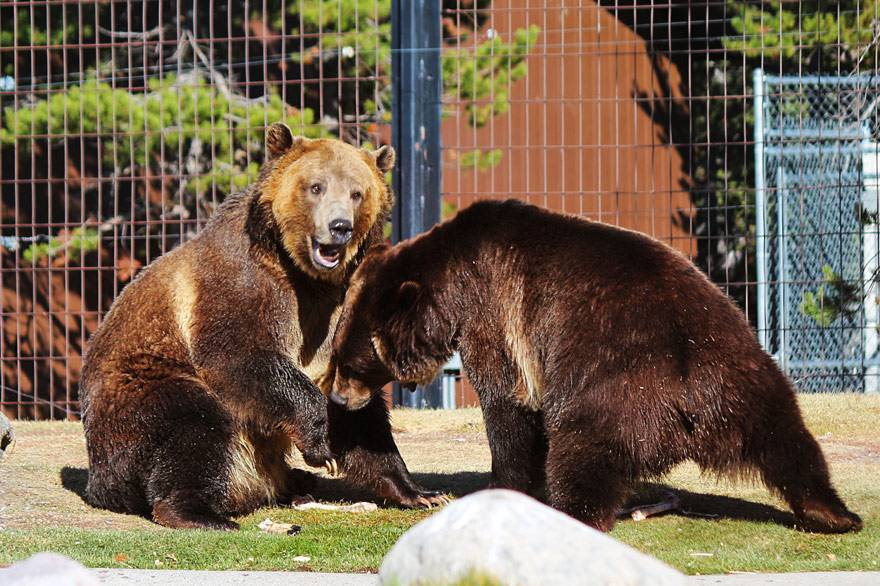 Classic B&B Package with an exciting addition!
Details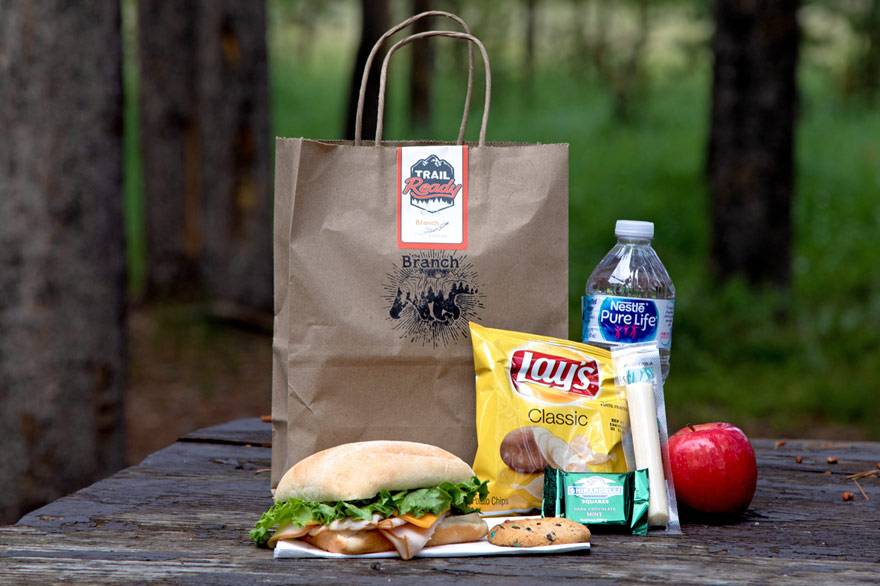 Be prepared when it's time to refuel.

Details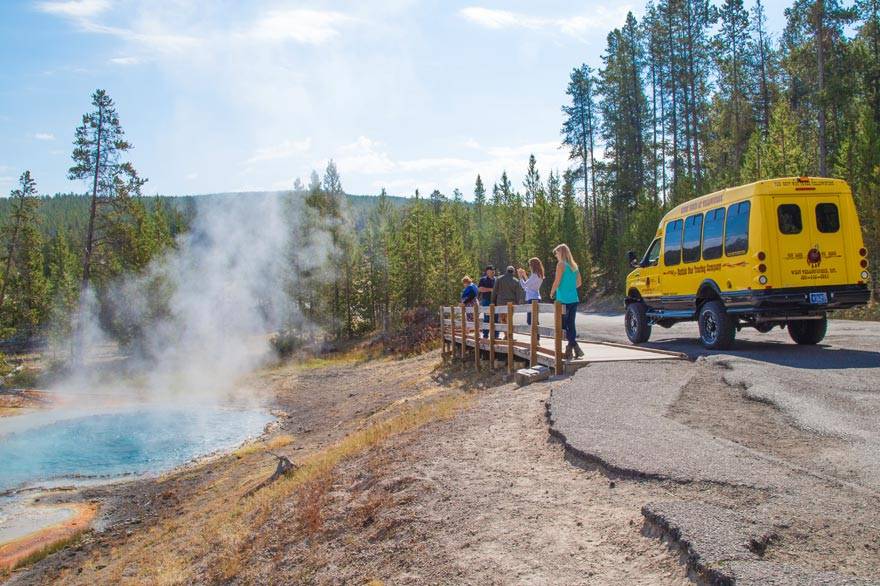 A guided interpretive tour of Yellowstone's Lower Loop.
Details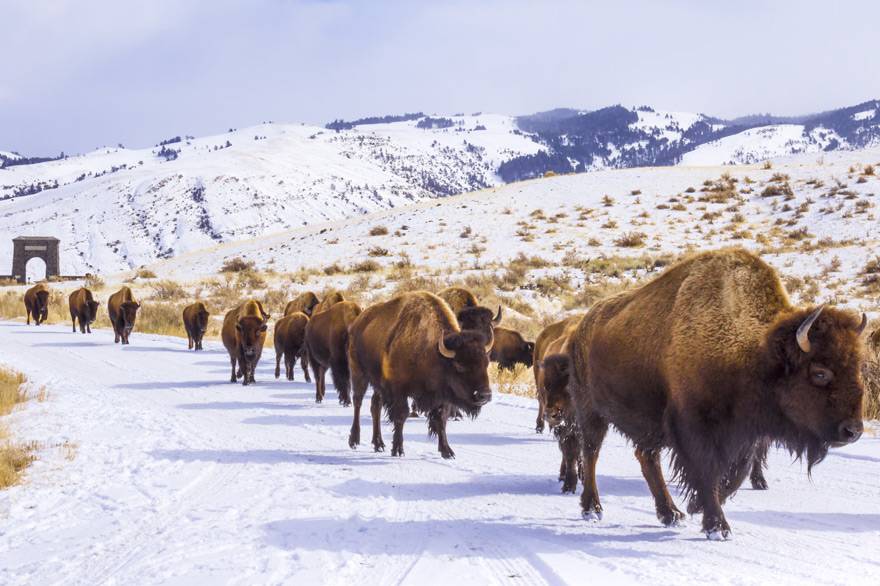 Even more reason to hit the road and head to Yellowstone.
Details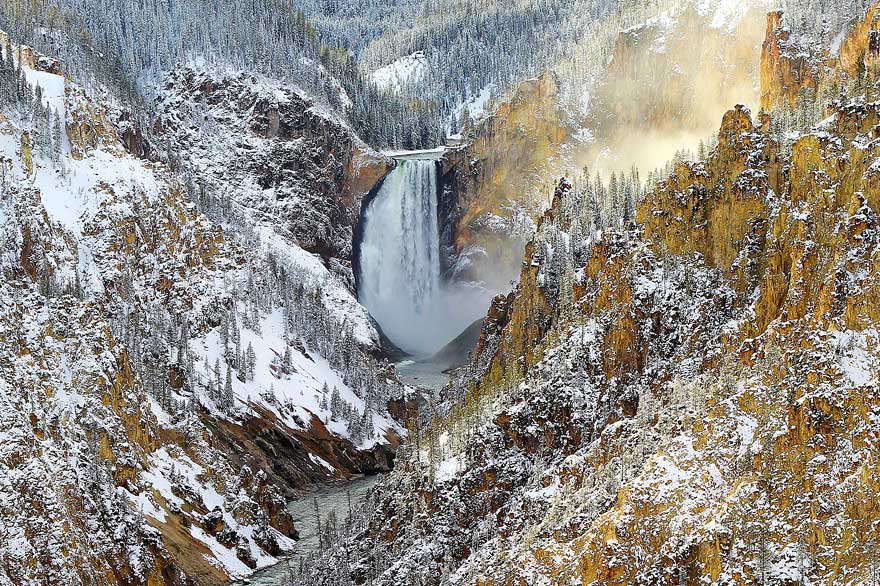 Experience the timeless beauty of Yellowstone for less.
Details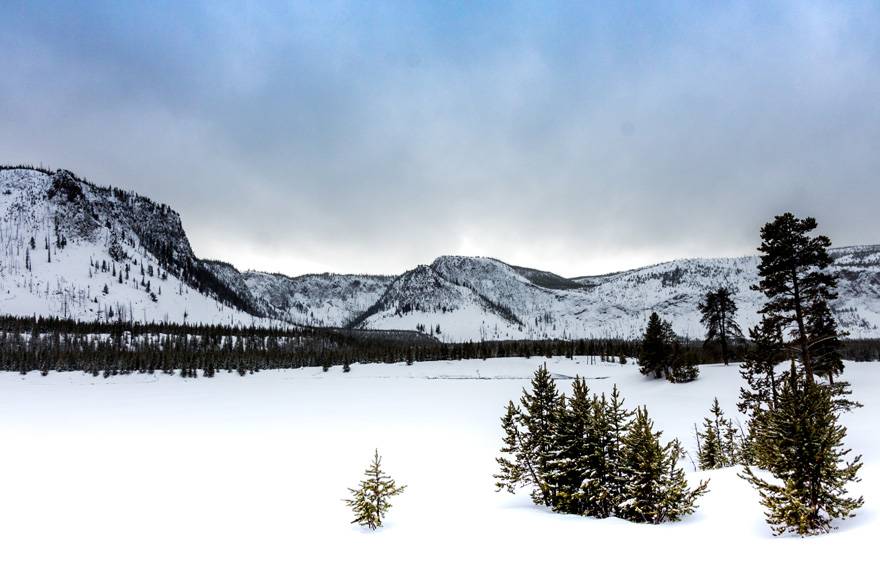 It's our way of thanking you for your service.
Details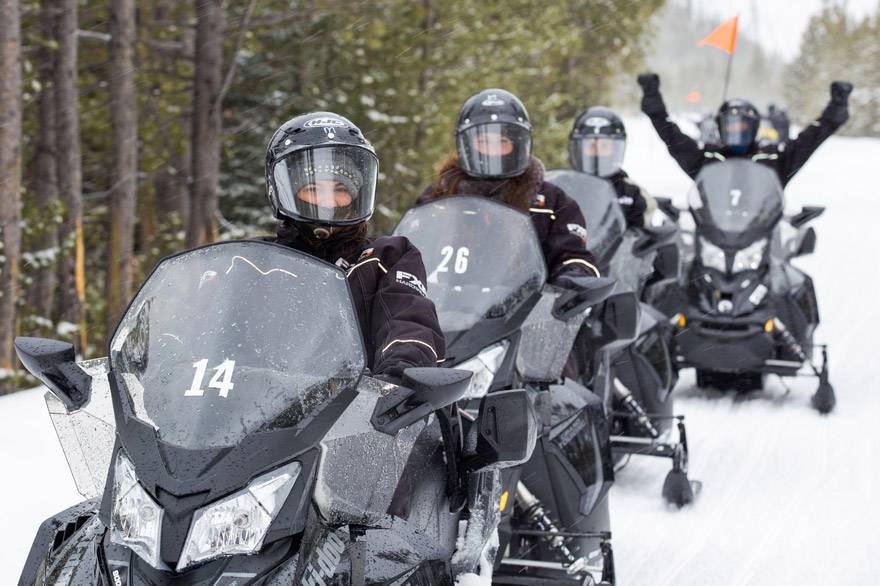 Spend action-packed days exploring.
Details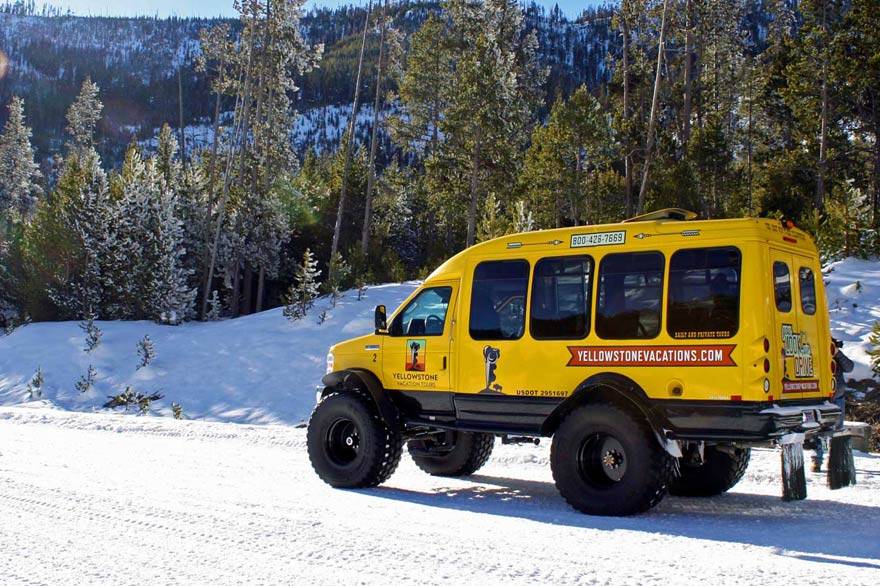 Enjoy a front-row seat to impressive sights.
Details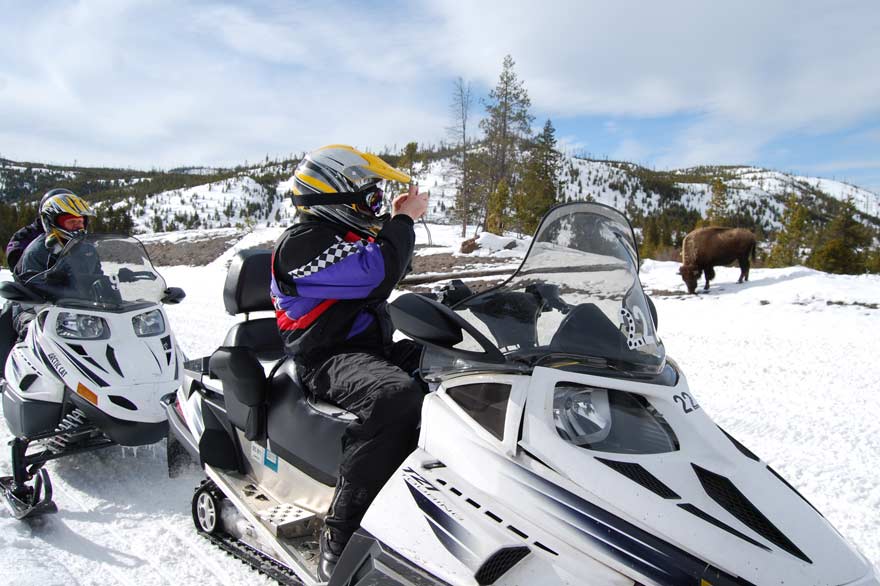 Take an exhilarating winter adventure.
Details